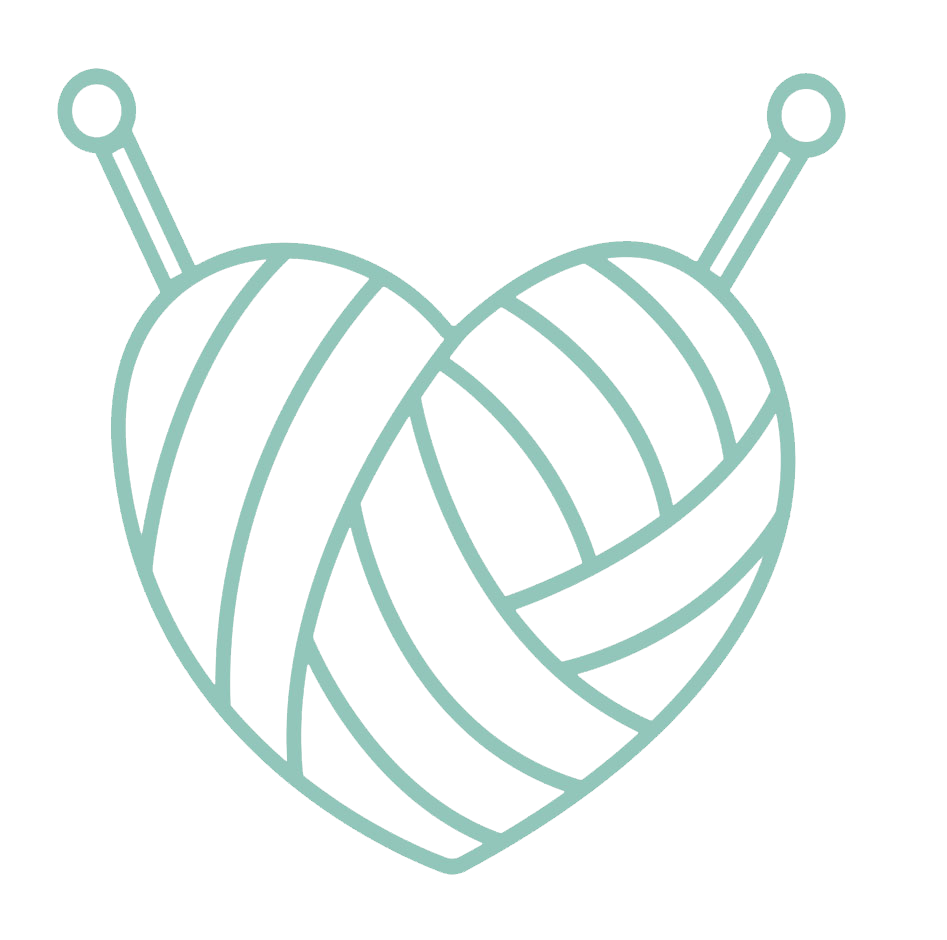 Using sustainable fibres, recycled polyester, organic cotton and REPREVE® yarn our goal is to minimise waste in our supply chain.
Our new postage boxes are made from recycled cardboard, the keep bag from organic cotton and the polybag are biodegradable.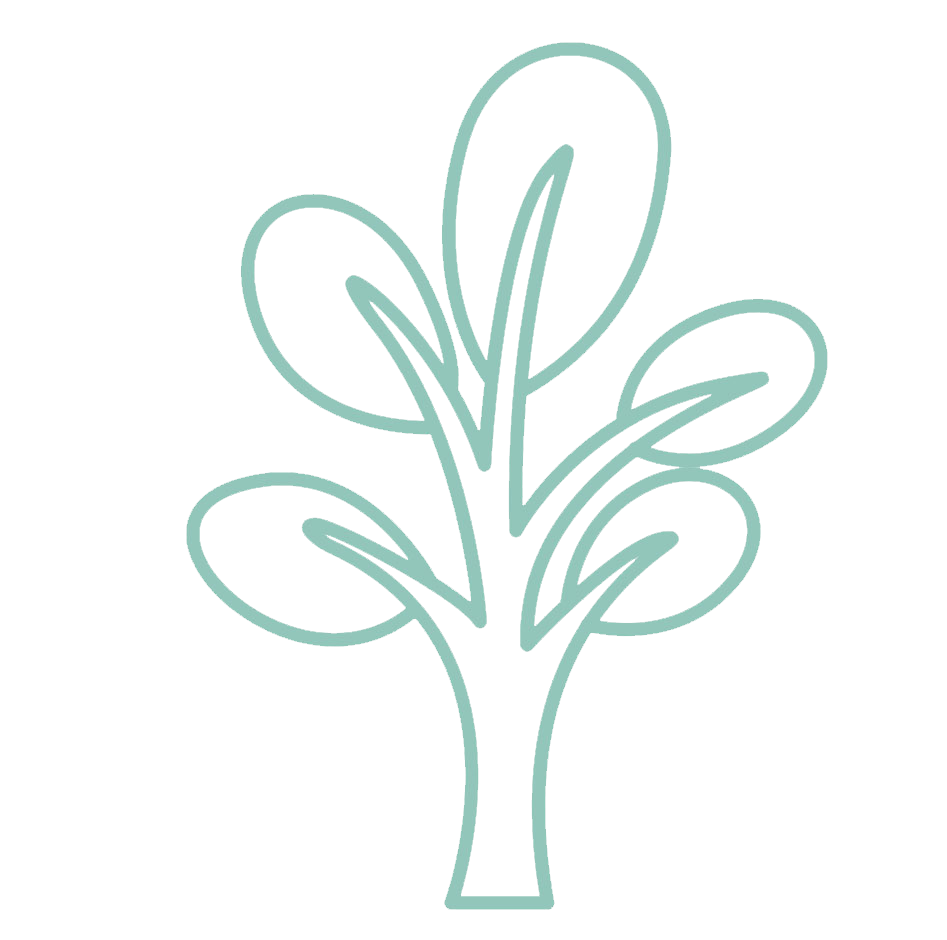 For every order on our website we plant a tree with the help of @onetreeplanted.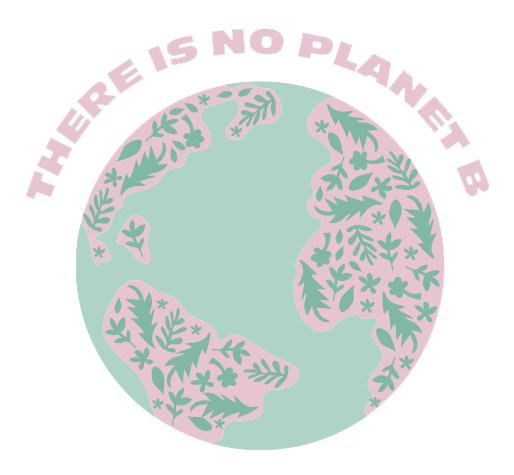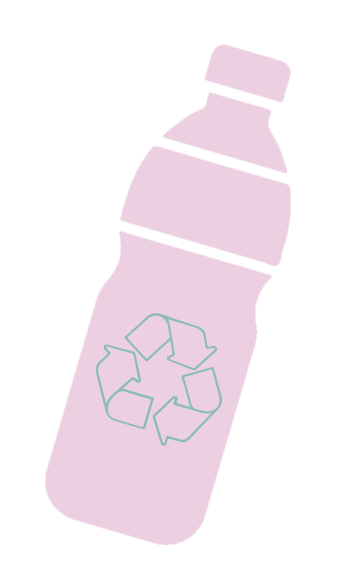 CLOTHING MADE FROM SUSTAINABLE FIBRES AND NEW PJ'S MADE USING REPREVE® YARN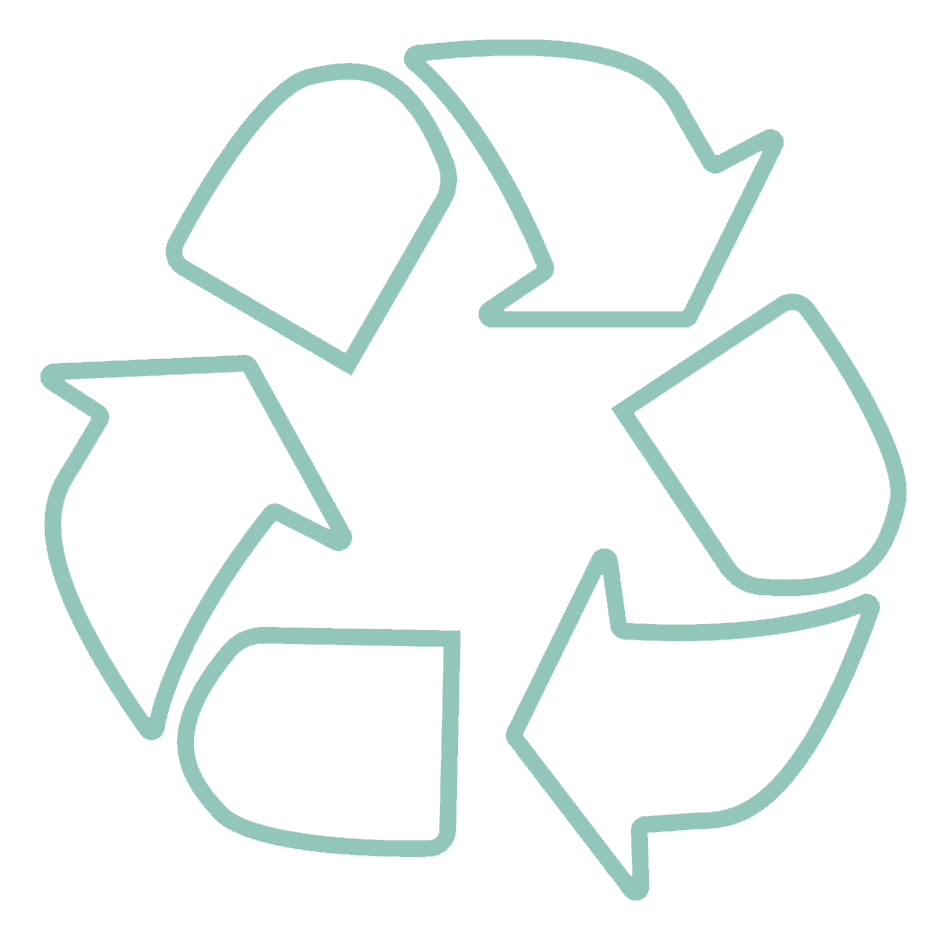 This year we've made it our mission to become more sustainable as a brand. These positive steps all form
part of our journey to make a change for the future. We've teamed up with REPREVE® and @onetreeplanted in a consious effort to work together
in our ongoing commitment to create a greener, more sustainable fashion industry.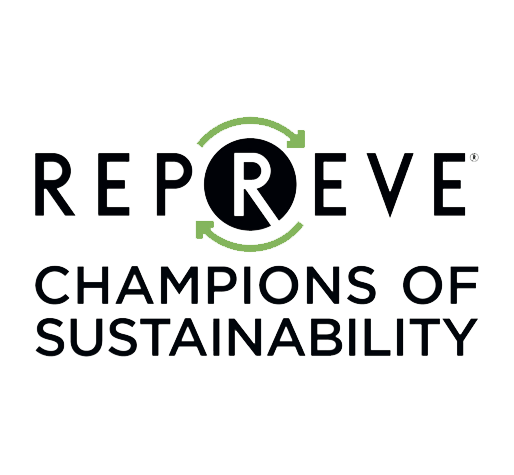 REPREVE® is the leading, most trusted, branded performance fibre made from
recycled materials (including recycled bottles). We transform recycled bottles into an amazing fiber,
used by the world's leading brands to make athletic and fashion apparel and more.
Our process embeds properties like wicking, adaptive warming and cooling, water repellency,
and more at the fiber level. For reliable, durable quality.
This year we've partnered with REPREVE® to create our new sustainable swimwear range.
REPREVE® uses recycled materials to create repurposed products for the future.
So far, UNIFI, which makes REPREVE®, has recycled over 20 billion plastic bottles which:
GENERATES ENOUGH ENERGY TO
POWER 189,249 HOMES
FOR ONE YEAR
PROVIDES 2.3 MILLION PEOPLE
THEIR TYPICAL DAILY DRINKING
WATER FOR ONE YEAR
IMPROVES AIR QUALITY BY
AVOIDING 517 MILLION KGS
OF CO2 EMISSIONS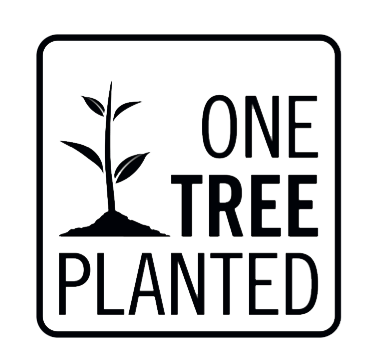 1 PURCHASE = 1 TREE PLANTED
We have teamed up with @onetreeplanted to plant a tree on your behalf. They are a non-profit organization
focused on global reforestation. As an environmental charity, they are dedicated to making it
easier for individuals and businesses to give back to the environment, create a healthier climate,
protect biodiversity and help reforestation efforts around the world. All by planting trees!
Started in 2014, they have more than doubled the number of trees planted year over year. Fast-forward to today,
they now work with reforestations partners in North America, South America, Asia,
and Africa who help get trees in the ground to restore forests after fires and floods, create jobs,
build communities, and protect habitat for biodiversity.
In 2019, they were able to get more trees in the ground than ever before - 4 million!
Check out the description of each individual product to see what steps we have done to reduce waste.
Need more info? hello@chelseapeersnyc.com